REALTOR'S VIP COCKTAIL by GENESIS HOMES | Westin Cape Coral Resort 6/9/2022 6:00 PM – 6/9/2022 8:00 PM
REALTORS ONLY EVENT
RSVP AT https://www.eventbrite.com/e/free-realtors-vip-cocktail-by-genesis-homes-westin-cape-coral-resort-tickets-331972728367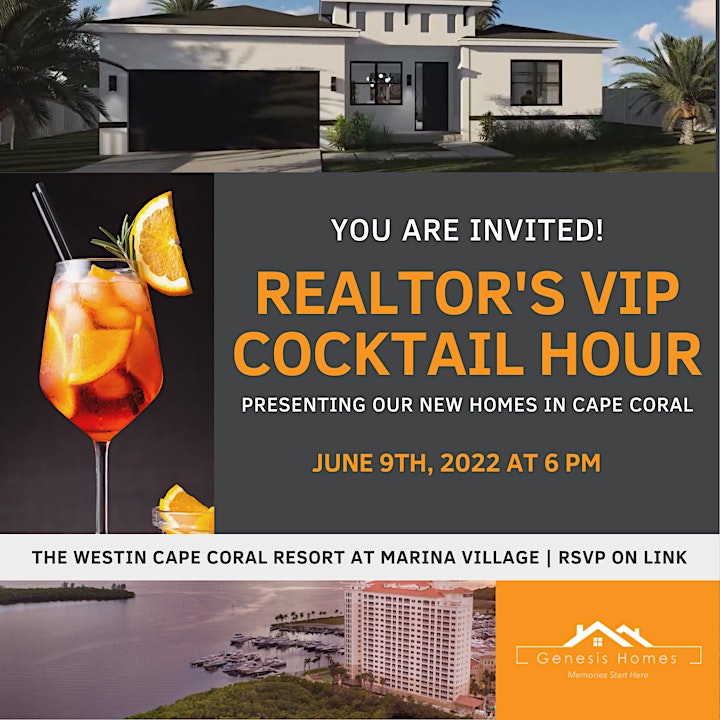 Realtors are invited to this exclussive builders open at the Westin Resort in Cape Coral.
NEW CAPE CORAL HOMES
We are building hundreds of homes in Florida and Cape Coral is our new hotspot.
We are bringing high-end finishes at affordable pricing in different areas of Cape Coral with our 3 and 4-bedroom homes.
JUNE 2ND, 2022 | 6 PM – WHAT TO EXPECT
Join us for a fun time and meet our CEO, and corporate team, and get to know the properties and what we are bringing to the area.
At this event, not only you will enjoy an amazing cocktail party and have fun. You will also hear from our leaders about our plans for Cape Coral and learn about the new properties we are already building as well as those we are planning on building in the hundreds of lots we own in the area.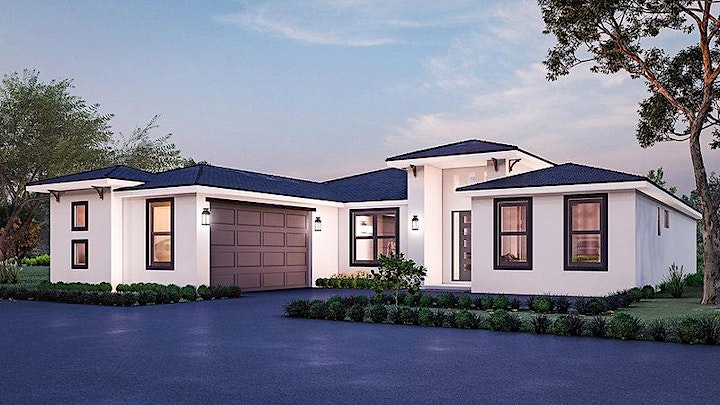 WHO WE ARE
Genesis Homes is a premier real estate development company with operations in Florida. They are currently developing hundreds of properties and have developed several commercial properties in Central Florida, as well. The principals of Genesis Homes have built thousands of homes since 2007. Together they have forged an enviable reputation for quality construction and excellent customer service. They are dedicated to creating outstanding homes for today's families and offering homes with innovative designs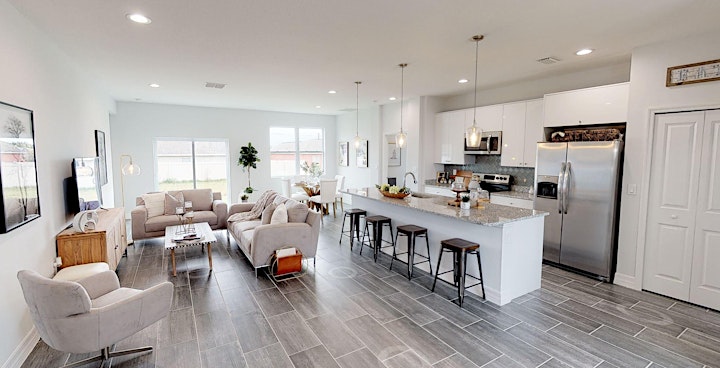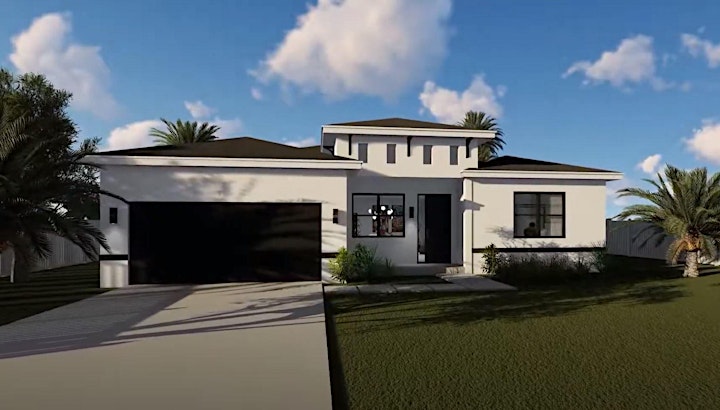 https://flhomesandcondos.com/wp-content/uploads/2021/09/1632194170_calendar-image.jpg
630
1200
chad
https://flhomesandcondos.com/wp-content/uploads/2021/01/TBG-BRG_horizontal_color-web-01-300x54.png
chad
2022-05-24 13:53:03
2022-05-24 13:53:03
REALTOR'S VIP COCKTAIL by GENESIS HOMES | Westin Cape Coral Resort 6/9/2022 6:00 PM – 6/9/2022 8:00 PM